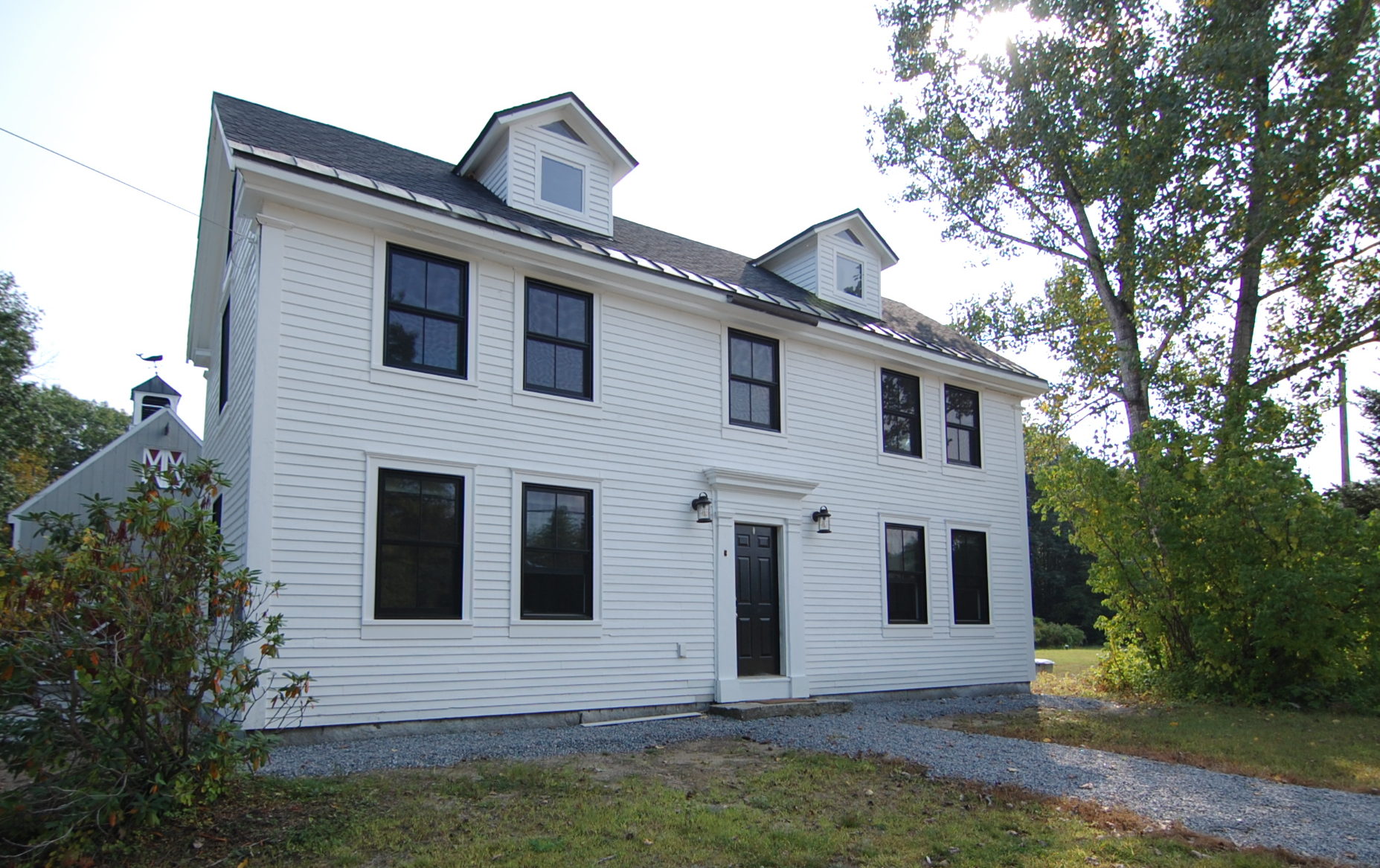 Custom Homes
Any home, large or small, needs personal attention and a creative touch.  We take the time to make sure every detail and aspect is thought out to ensure your home is built efficiently and correctly.  Our subcontractors and our carpenters take pride in producing a home you will love to enjoy your life in.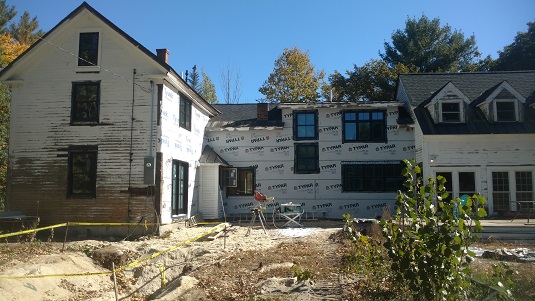 Renovations / Additions
Whether it is your entire house, inside and out, or just one room, we take time and care to remove old building materials properly.  Our goal is to make the renovation process enjoyable and simple.
Adding a structure onto your house or property, a family room, breezeway, bedroom, or garage, can and will be built with ease and confidence.  Through our detailed quoting and proposals, we try to eliminate confusion and avoid extra costs.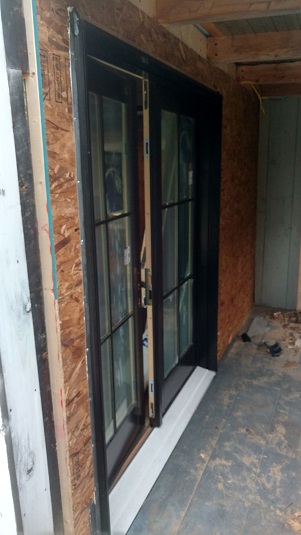 Damage Restoration
One window, one door, one deck, or all the windows and all the trim and siding- if you need to repair a small or great portion of your home, we are here to help.  Whether it be fire, water, or any other damage to your home and you need a rapid response, we are ready to assist to bring your home back to its original condition as quickly as possible.  We are ready to bring you home as fast as possible.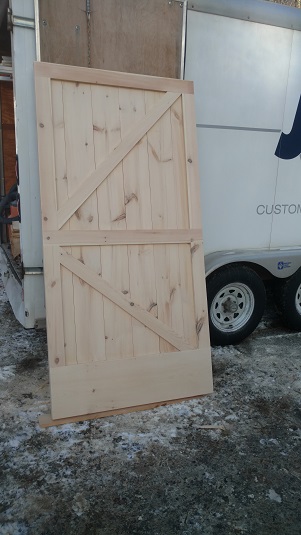 Need Custom Furniture?
Need custom furniture or built-ins?  A seating area with book shelves underneath?  Custom storage in a closet for kitchen or bedroom?  Bed frames, TV stands, and sliding doors?  Have a design in mind or idea?  Call or e-mail, we love the challenge to bring your unique ideas to life.
Ready to Change Your Landscape?
Changing your landscape or just need excavation services?  Need a site cleared or logged?  Need an operator to an already ongoing project?  Dry laid fieldstone wall?  We have the ability to excavate to finish seed and plantings.