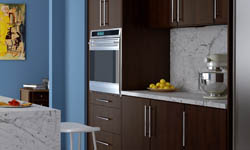 Wood Contruction
Forevermark carefully designs each distinctive style to make sure your kitchen stands out.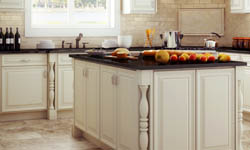 Superior Hardware
Cabinetry that is functional and stylish. You don't have to settle for an ordinary kitchen.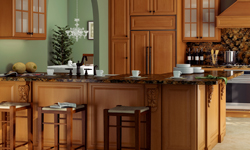 Reliable & Durable
Cabinetry that is reliable and durable enough for our families and whatever life throws at us.
Sustainability
Forevermark is fully committed to ensuring that their products are environmentally friendly. All their products are independently tested to meet or surpass all California Air Resources Board standards for emissions. They also offer products that feature waterborne UV finishes furnished by Sherwin-Williams®.
How To Measure Your Kitchen or Bath For New Cabinets
Accurate measurements of your kitchen or bath is important in designing your new cabinets. Please contact us for a list of steps, or we will come take the measurements for you!