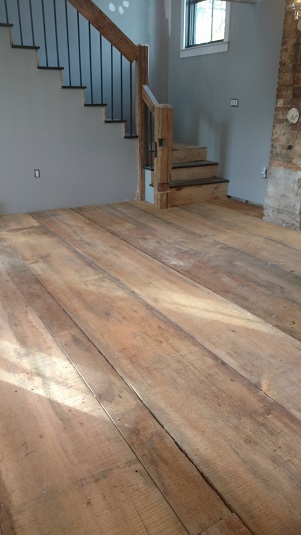 Our Approach
With every home being unique and different, we strive to understand every home's challenge and characteristics.  Our diverse experienced background in all aspects of home building allows us to have above standard workmanship.  Above all, our team takes pride, time, and creativity in our work to revitalize amazing homes.
Our Story
Starting in 2012, working on small renovations, siding, windows and doors, we have now grown to building homes across the state of New Hampshire. Whether it be historic renovations to bring back character to a diamond in the rough, or updating homes to bring them to current and better styles and standards. We are constantly growing and changing to offer the best.
Investment Properties
We offer knowledge and expertise of the rental world. Knowing how to avoid costly mistakes and making the most out of a rental property.  Knowing where to invest your money into your asset to make the most of the buildings return, while upgrading to todays standard.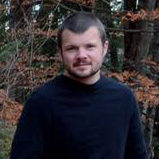 Justin Young
Nearly a decade of home construction and renovation. Our company's success has been to provide the next generation of products as well as service. Through constant contact with our clients, Jay provides thoroughly detailed construction and management of all projects. Our everyday goal is to produce the best workmanship in a timely manner.
Large or small Renovation Contractors
Join our satisfied customers
We are upgrading one house at a time to change communities for the better.